September 17, 2012, 17:45:48 |
#1
Dofus Professions Calculator
In the interests of increasing not only the fun players have, but the productivity of their professions, Brakmarian Rose is proud to present the Dofus Profession Calculator: a fully functional, and entirely free, program written by one of our own members, Animarum (yes, me). This program is set to calculate how many crafts you'll need to reach the next milestone in your profession (levels 10, 20, 40, 60, 80, 100), and will further tell you what the full quantity of materials for that number of crafts is when you provide it a given recipe.
Once the download link is posted, please read the README file to help answer basic questions on using the calculator. For any other questions, use this thread or contact me on IRC.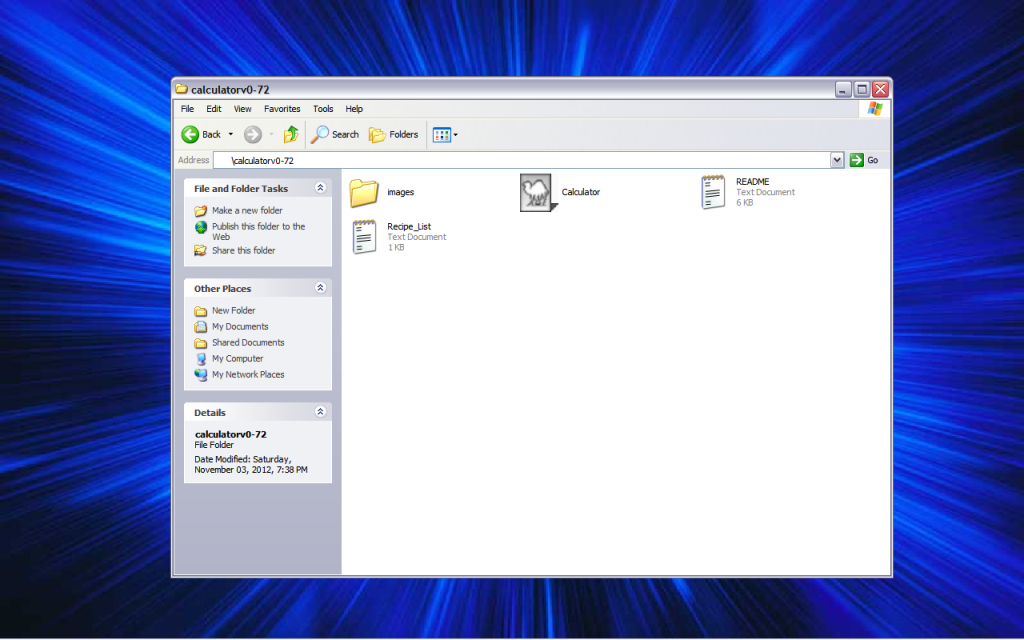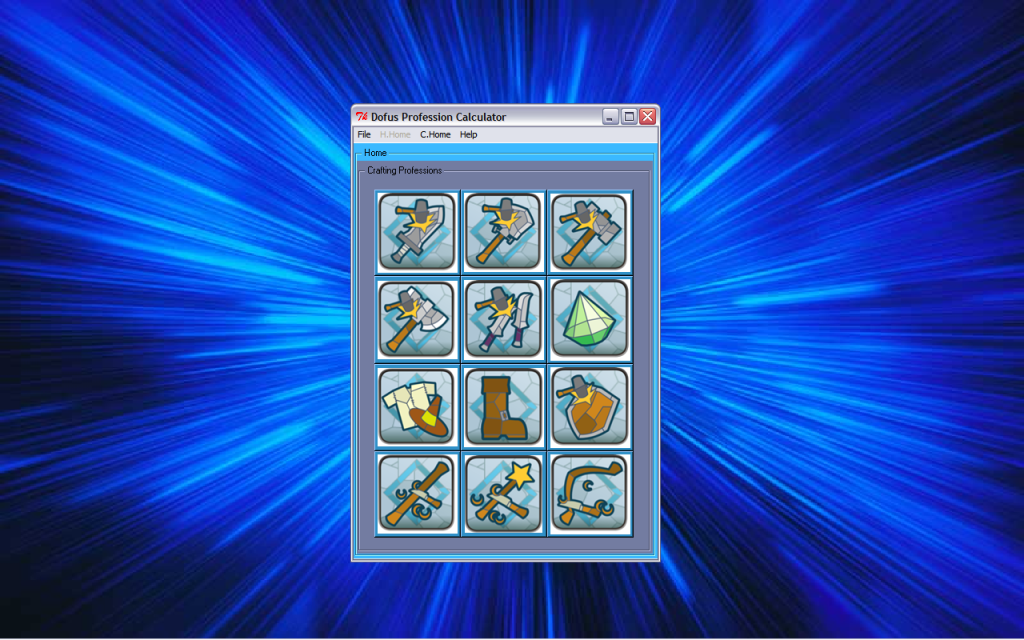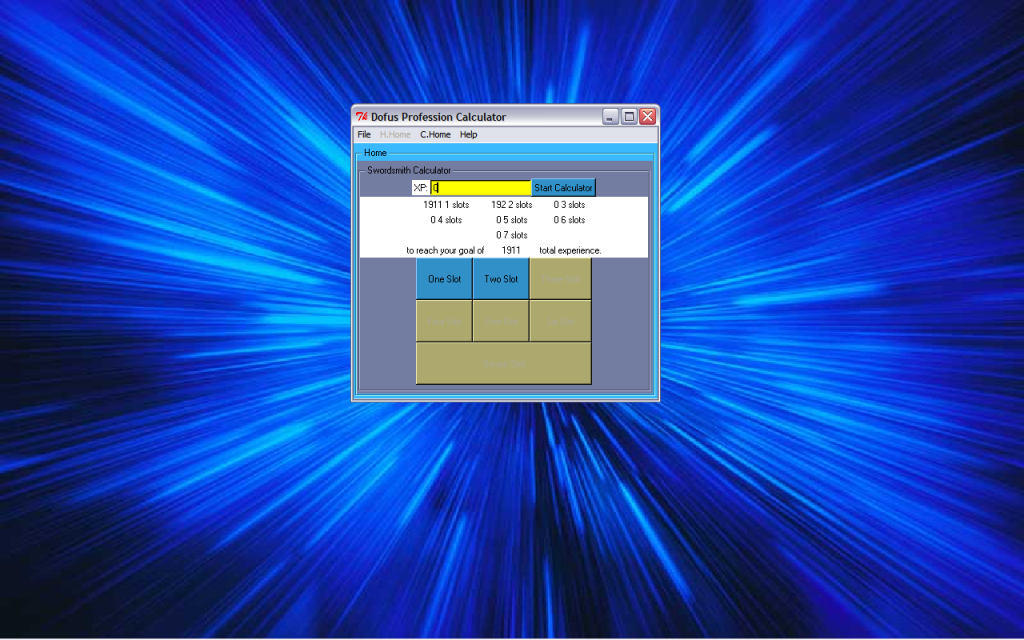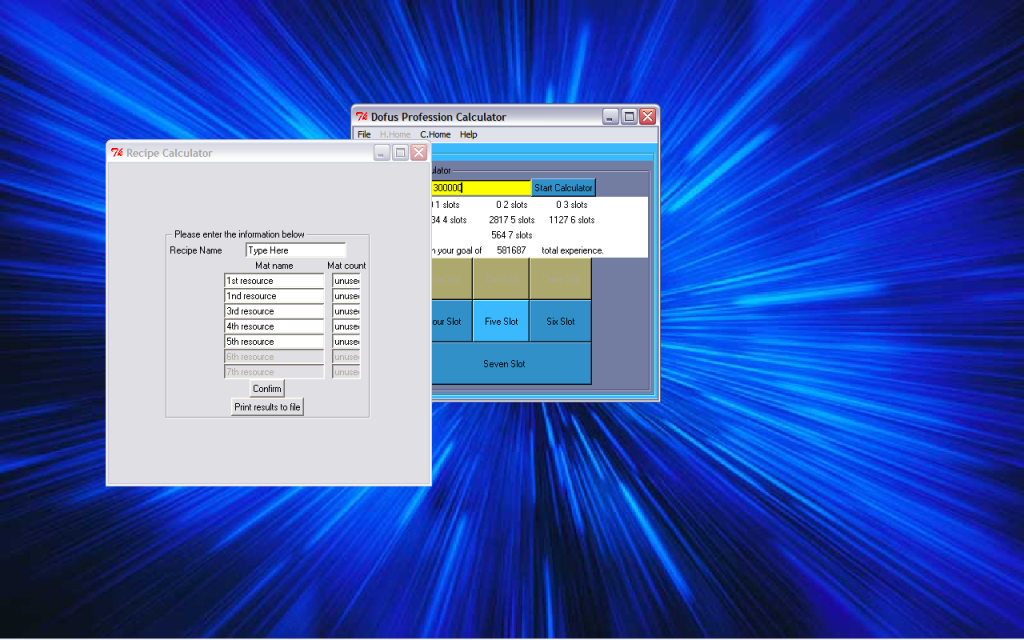 Updated 10/25/12:
File can now be found
HERE
on the Brakmarian Rose website, Brakmarianrose.com !
Install instructions: Just extract the folder from the archive. Please note, in order to run, the program
must
be run from within the folder in order for it to find the images necessary.
Updated 11/6/12:
Screenshots added to opening post.
This post has been edited by Digitized - June 28, 2017, 17:42:00.
Reason for edit : screenshots added