December 15, 2009, 11:36:31 |
#1
[Rushu] The Great Present Hiest
This event is open to all lvls and all classes and will run for 9 days beginning each day at 20:00 Dofus time starting Dec 16th and ending on Dec 24th. The event will be updated 20:00 DUT on each day both here and on Imps Village forums.
It is essentially a hide and seek game and the challenge is to find the bwork upon which you will receive the reward, the bwork will taunt everyone in /r to come find him so you will know when the event is active and he will also announce when he is found ending the event for that day.
The bworks name is Levi-Chronos.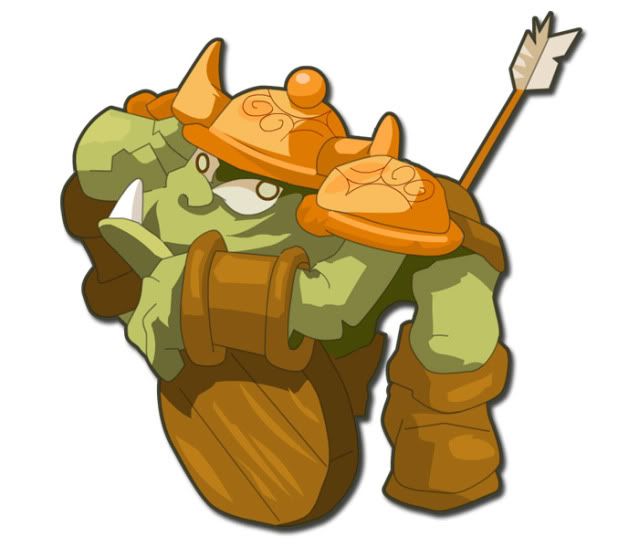 16th Dec 20:00 DUT
Day 1 : He is somewhere in the Enchanted Lakes
I was upstairs in the Lake Palace working on a caracape minotoris when I heard an almighty crash from downstairs, hobbling downstairs to investigate I saw Levi-Chronos the bwork filling his bags with our guild stock of kwismas presents, the absence of kwismas island this year has affected more than just the 12 it seems. As soon as I saw him I yelled out, but as I blinked he was out the door, why if it wasn't for my old knee I would have caught him, but by the time I got outside and onto my dragoturkey he was gone from sight, he cannot have got far as he was bristling with presents... please find him.
Reward
50 Tiny kwismas presents
50 Small kwismas presents
10 Kwistmas presents
5 Big kwistmas presents
1 Incredable kwismas present
1 Soul containing 1 Itzting and 4 Pokipik