February 09, 2009, 16:33:02 |
#1
Bandits visiting Shika
The bandit era is here! Il Buono (The Good), il Cattivo (the Bad) and il Brutto (the Ugly) visited Shika where they all ended up in a friendly fight.
The Good and the Ugly gathered their friends from grassy plains to bamboo woods, from rocky mountains to panda land. In the middle the Bad prepared for the party.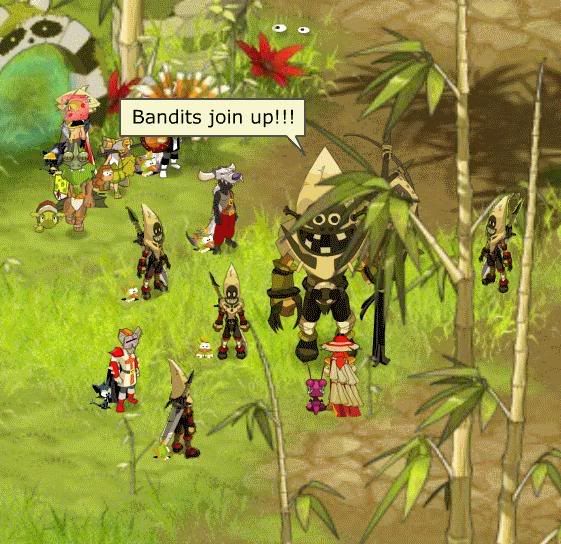 Once all had joined up in the camp, the fight began. It was fears and rough.
On one side The Good with:
Toxicblower, Claws, Spryte, Shekso, Msgrump, Fire-spider, Cuff
On the other The Ugly with:
Shibuuya, Nathyrra, Thingy-dude, Slonecznikowy, Sakesjcoine, Bruce-leethetird, Tii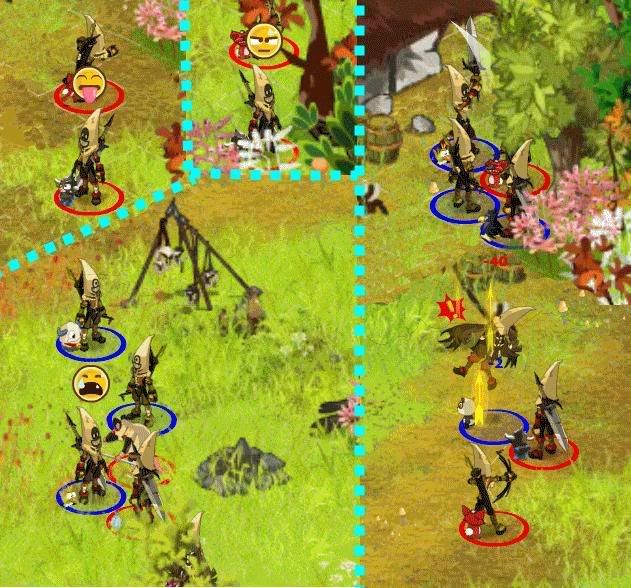 At the end the winner stood, the Ugly with his team. But all the happy Bandits got some prizes for the good fighting spirit they shown.
Now we wait, what more will come? The bandit era just begun!